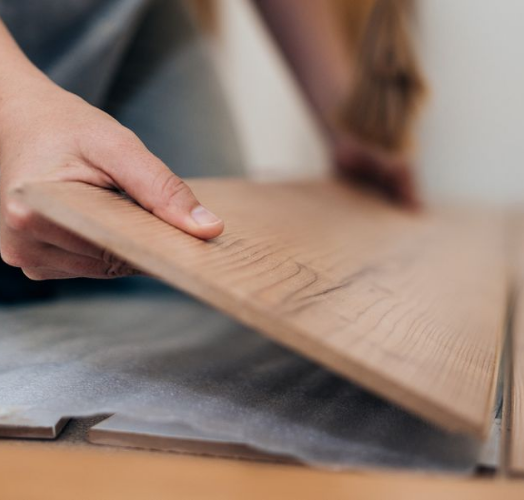 Installation
This is some of the installation jobs Face of Wood Flooring can perform for you:
Hard Wood Flooring Installation
Laminate Flooring Installation
Water Proof Laminate Flooring Installation
Luxury Vinyl Flooring Installation
WPC Water Proof Flooring Installation
Hard Wood Exotic Flooring Installation
Refinishing
Already have the benefit of wood floors at home or office, but they are looking a bit old and dull? Scratches all over? Thinking about new wood floors to replace them? Maybe that is not the solution! How about refinishing those floors and make them look like brand new? Face of Wood Flooring can do it for you!
Just schedule the date and our refinishing team will come to your place with the heavy equipment and do the job for you! At the end of the day you will have wood floors you can be proud of again!
Hard Wood Flooring Installation
Laminate Flooring Installation
Water Proof Laminate Flooring Installation
Luxury Vinyl Flooring Installation
WPC Water Proof Flooring Installation
Hard Wood Exotic Flooring Installation